Since entering into Ningxia, Restmoment conference system has been applied to many projects, like Ningxia Financial Cadre Education Center and Yinxia Xixia District People's Procuratorate.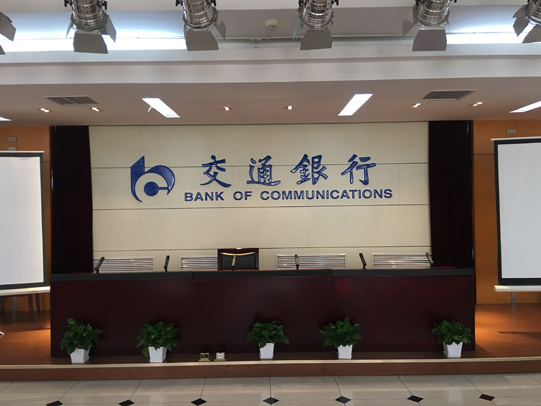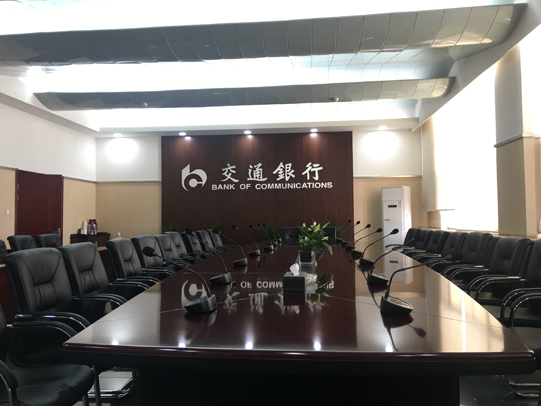 Because of privacy and intelligent needs of the conference, Restmoment made a conference system solution, including: a 2.4G wireless conference controller, two conference units, and one Professional RF tranceiver to ensure the intelligent, efficient operation of the conference sign-in, discussion and voting.
RX-D08
The capacitive conference unit RX-D08 is equipped on the rostrum, so that both the single-person and the multiple leaders' speech can achieve excellent indoor sound transmission. The RX-D08 adopts Restmoment's original digital conference technology which conforms to the IEC60914 international standard. The V-shaped base is made of zinc alloy material, with a square microphone pole which can be rotated up and down 55 degrees, 180 degrees left and right. The unit has 2 MIC speaking buttons that greatly reduce the interference of strong electromagnetic waves on the wire.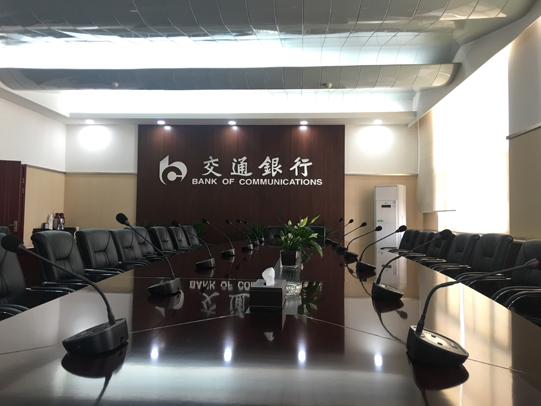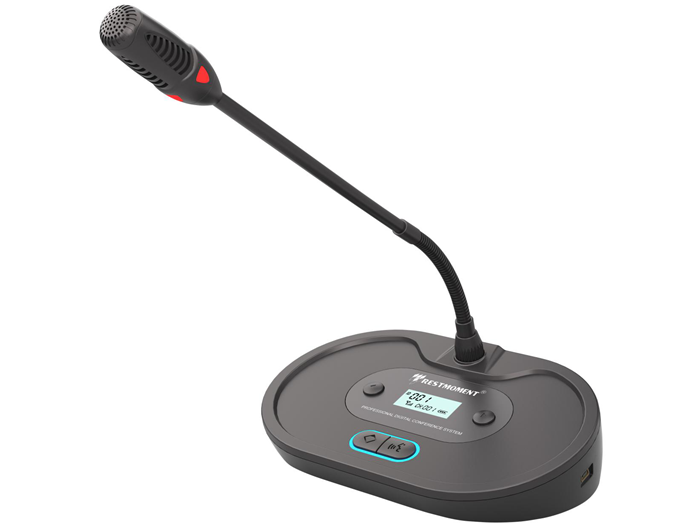 RX-2861
The RX-2861 wireless conference units are equipped on both sides of the seat. It adopts advanced 2.4G wireless full digital radio frequency (PHSS) technology, which is more anti-jamming and confidential. It has three microphone modes. Working with conference management software, it can set many conference features flexibly.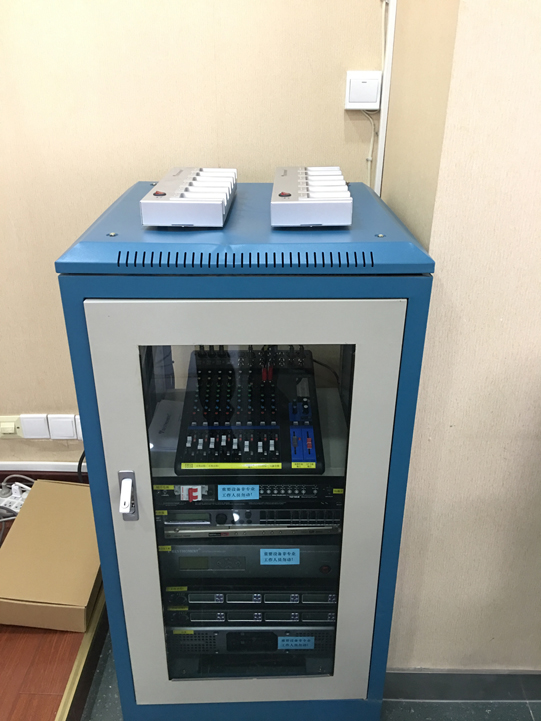 RX-M2863
The full digital 2.4G wireless conference controller RX-M2863 is the core component of the Restmoment conference system. It is an important bridge for interoperability with RF transceiver, wireless conference units and PC management software functional modules. Except basic functions such as voting, response, scoring, meeting result display and meeting settings, it also supports IC card sign-in, IC card key and setting display language. The RX-M2863 is lightweight and designed in 2U international standard. It can be installed in a 19-inch cabinet. It has an international power supply and voltage stabilization system. It can be used normally even under unstable voltage conditions.
RX-HE2863
RX-HE2863 wireless transceiver, connected with wireless conference controller by 6-pin cable, adopts 2.4G communication technology and RS-485 communication protocol. It can guarantee communication quality during the conference.
Now Restmoment conference system has been in line with the international standards. And many products have achieved the certifications of CCC, ROHs, CE, FCC.