The Yinchuan Emergency Rescue Center is the standing committee unit of the Emergency Committee (Station) Management Branch of the China Hospital Association. It is the only independent operation of the district Medical emergency professional institutions.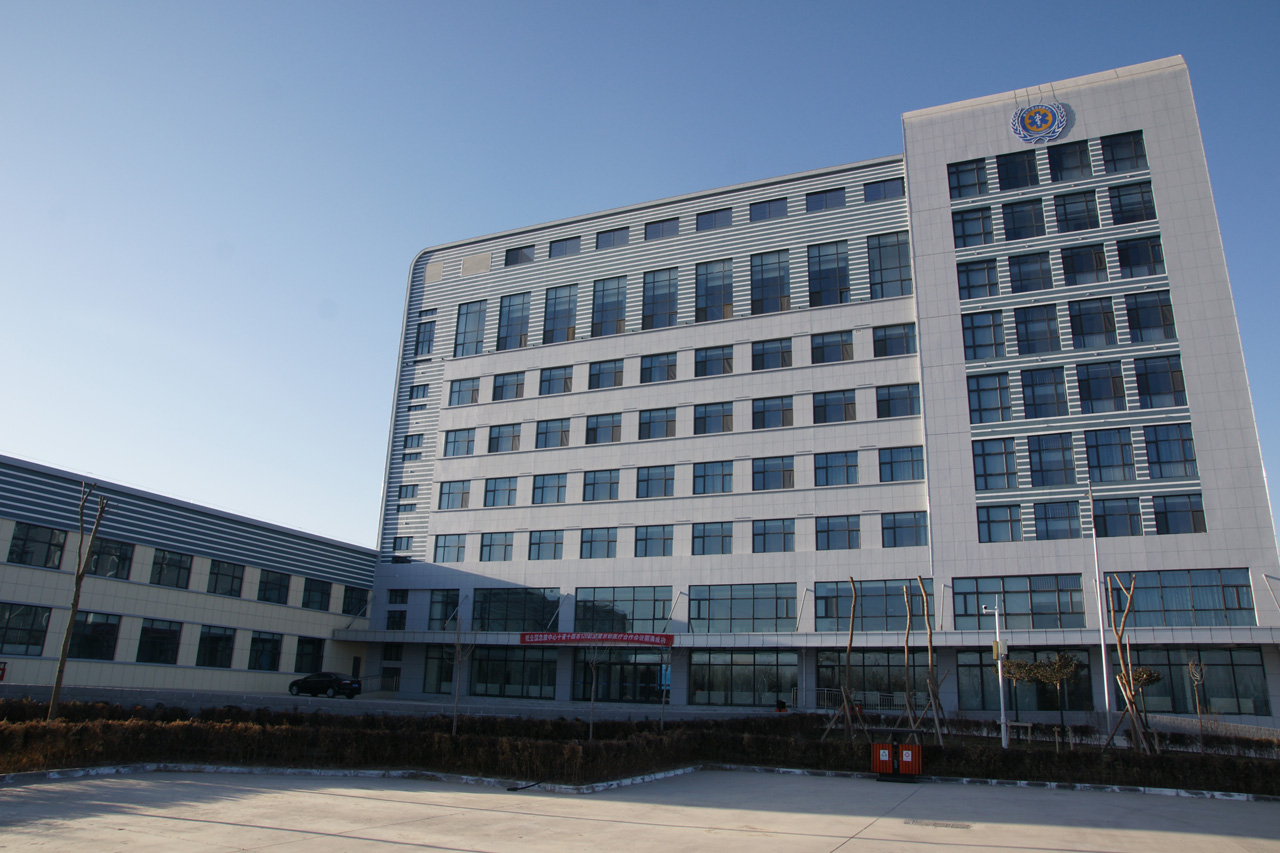 Due to the particularity of the Yinchuan Emergency Rescue Center, the requirements for the digital conference system are high. It is also necessary to meet the requirements of the local commands. After many competitions, Restmoment finally won the project with excellent product quality. After the survey, it is considered that the emergency rescue center usually needs to carry a large part of the workload. So the built-in equipment must meet the efficient discussion, easy operation functions. And it must have the excellent sound quality and appearance. Finally, they selected the 5-inch touch screen high-end conference unit RX-6830/03 for installation.
With the development of digital technology, Restmoment combines traditional technology with advanced digital technology. And we used the core digital product - 5-inch touch screen high-end conference unit RX-6830/03. RX-6830/03 adopts Restmoment full digital conference technology, all-digital audio processing and transmission technology, point-to-point access mode. Sound quality will not be attenuated after long-distance transmission. And the distance between devices can be up to 150 meters. It is equipped with 5-inch TFT 640 (H) × 480 (V) Capacitive touch screen, which can realize functions such as speech management, picture display, conference function, and picture customization. The installation method is diversified. And the user can select various connection methods such as "distribution box hand in hand" and "ring hand in hand".
The user is very satisfied with the 5-inch touch screen high-end conference unit RX-6830/03. The high-fidelity sound quality makes the conference speech clear and effortless. The square microphone is simple and elegant, with the sense of technology. The touch screen of the microphone is versatile and practical.
5-inch touch screen high-end conference unit RX-6830/03
In the years since entering the digital conference, Restmoment has been working over 20 years. The success of this project--- the Yinchuan Emergency Rescue Center has once again confirmed that the Restmoment Digital Conference System has been perfectly applied to various conference rooms. Restmoment will never stop on the development.